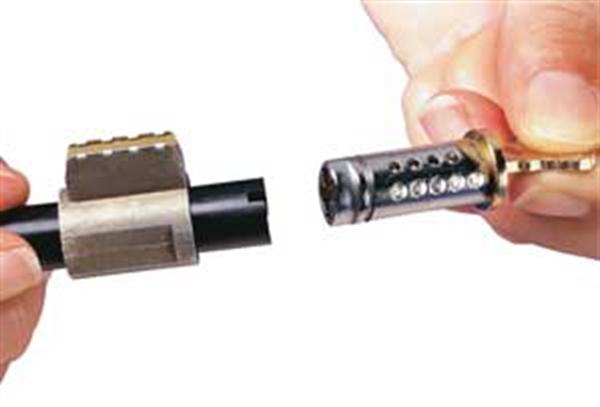 Precise Residential Homes Re-Key Locksmith in Klang Valley & KL
Our locksmith professional provides re-key services for residential, commercial and industrials buildings with utmost precision. We can change your locks on both doors and windows, includes garage doors, gates, etc. Our locksmith professional locksmiths will ensure those existing door and window locks are correctly installed and secure.
Complete Office Doors Lock Change Services in Malaysia
Contact our locksmith re-key services specialist for professional and precise residential homes re-key locksmith service in Kuala Lumpur or office doors lock change services in Klang Valley.
For more information, please contact us or fill up the enquiry form here.