Emergency Lock Services, Re-Key, and Lockset Installation in Malaysia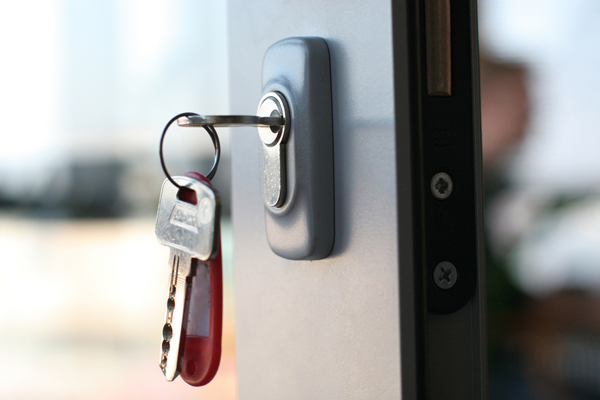 Our 24 Hours locksmith service Malaysia is Malaysia's leading lock opening service that caters any door lock problems of your homes, offices or even automobiles at night time or midnight time, mainly in Kuala Lumpur, KL, Klang Valley and Selangor areas. Our Malaysia lock opening service provides emergency lock services, re-key, lockset installation, master key system, and other professional services. With our services, you will gain various benefits such as Our 24 Hours locksmith service Malaysia could assist you in coming up with economical and practical solutions relative to your lock problems. Our locksmiths, equipped with advanced tools and skills, are capable of opening the locks in short time without damaging your property.
Economical and Practical Locksmith Solutions in Kuala Lumpur
Aside from that, our Malaysia lock opening service offers 24-hour emergency services for any home lockouts or car lockouts. With our service, our locks expert will promptly free you from being locked inside your home or car. Moreover, our 24 hours services include key replacement and locks repair works on site immediately upon request. Our 24 Hours locksmith service Malaysia also helps increase the security measure of your property or mobile by rekey your door locks on regular basis, and provides installation services for any locks, both manual locks or digital locks.