Residential Property Window Lockset Services in Malaysia
Our locksmith company manages master key system service. A master key system means that it is possible for authorised people to possess a single key to access different doors within a system. Master key system is suitable for banks, major corporation buildings, hospitals, museum, etc. The benefits of master key system are simplified system using a single key, easy to use, personnel access detection, and many more.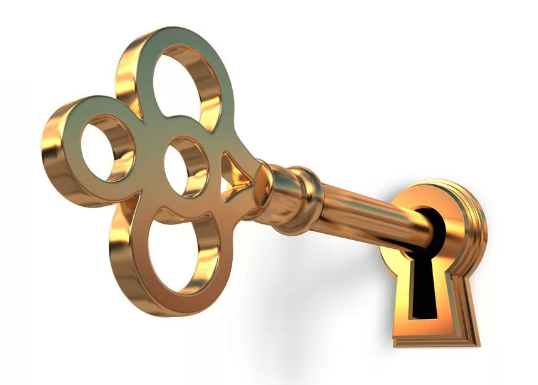 Car and Van Door Locks Installation Service in Klang Valley and KL
Get our professional Locksmith Company Malaysia now for our Master Key System Services or Apartment Window Lockset locksmith Kuala Lumpur; Van Door Locks Installer in Selangor lockset installation and repair services by our locksmith repair specialist Malaysia for your apartment window lockset in Kuala Lumpur or car and van door locks installation service in Klang Valley.
For more information, please contact us or fill up the enquiry form here.